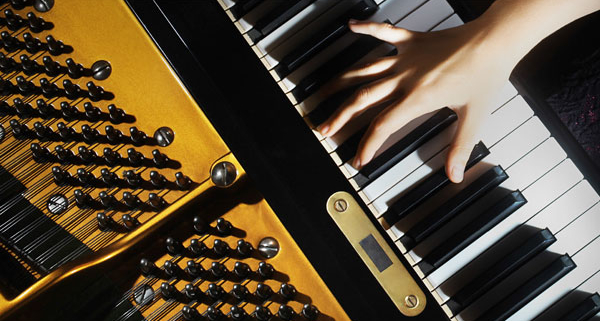 Music at Trinity Presents First Friday Concerts in the Trinity Cathedral
Featuring music students and faculty from around the Valley.
Arizona School for the Arts High School piano students including Yi-Chun Kuo and colleagues.
First Fridays performances are scheduled to coincide with exhibitions of local visual artists in the Trinity Cathedral Olney Gallery. For more information on exhibitions, please visit the Olney Gallery Facebook page here.